Parties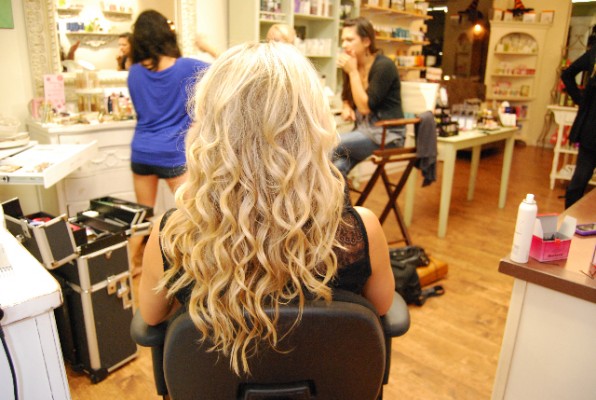 Gals of all ages can host a beauty party!
For Adults:
Enjoy a fabulous girl's night in!  You and your besties can learn how to create the most popular hair and makeup techniques at home.
-$250 for two hour instruction
-Makeup "party favors" and custom kits available for an additional fee
(Instructional beauty parties usually work best with groups of four or less, but I'm open to groups of all sizes.  Contact me for a custom party experience.)
For Kids/Teens (ages 5+):
Invite a group of any size to join you for a makeover party!  Feather extensions, hair braiding, nail painting, and more!
-$85/hour
-Feather extensions are additional