Testimonials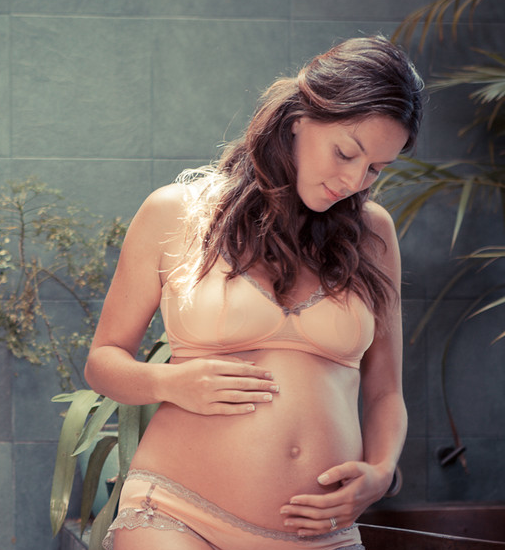 For the most up-to-date reviews, visit: 
"Kim was a godsend on my wedding day. She spent a good amount of time with me during my makeup and hair trial a month before my wedding to work out the perfect look for my special day. On the day of the wedding, she had this calming effect while she transformed my lack-luster locks into a brilliantly beautiful up-do design. She gave me the PERFECT look for the wedding. If you are looking for a makeup and hair artist who has an eye for detail, listens intently, and is committed to perfection, then Kim is your gal. Thank you, Kim, for enhancing my looks and being wonderful in every way on such an exquisite day."
-Kristine
"I found Kim through recommendations online and am SO glad I did! I live five hours away from where I was getting married and I needed someone I could hire and trust sight unseen. I checked out Kim's blog and was instantly fascinated! She seemed to have a great personality along with being incredibly talented. I wrote her an email and she got back to me very quickly. We started a dialogue and I knew she was the one for me. I sent her pictures of what I had in mind and we discussed how it would all come together. A few weeks prior to my wedding Kim and I skyped so that we could finalize how things would go. It was great to speak to her in person and I was once again reassured that she was the one for me.
On the morning of my wedding Kim arrived at my hotel with her case of goodies. She had everything necessary to do hair and make and even more! She set up a work station and got right to work. Working with Kim was awesome! She described what she was doing for my family who was asking questions

She styled my hair first and then moved on to my makeup. Due to the lighting in my room, I was facing away from a mirror the whole time. Normally, this might make me nervous, but with Kim I felt so at ease! She was calm and friendly and made me feel right at home. She asked me questions about the hair and makeup to make sure that it was exactly what I wanted. The main thing I wanted to focus on was looking like a "better" version of myself. Kim nailed it! All day long my family kept saying how amazing my hair and makeup looked. It was natural and flawless. I didn't think about or worry about my hair or makeup the entire day. I didn't need to touch up a single thing. It was everything I could have asked for and more!"
-Ana
"Thank you much for all your help with hair and makeup. You did a wonderful job. I have never felt so beautiful!! Thank you for your patience and expertise. It was an amazing experience and you had a big role in making it perfect."
-Sandy
"Kim styled my hair for my wedding, as well as my bridesmaids and mother's hair. She was so amazing! Prior to the wedding she did two trials to make sure that we both knew exactly what we wanted to achieve the day of the wedding. She is great at listening and understanding exactly what you want as a bride. She knows that a wedding is the most important day of every woman's life and is able to make you feel so calm during your wedding day. I could not have asked for a better, sweeter, or more talented stylist for the most important day of my life! My hair was styled in an up-do and stayed in place all night, even through an evening filled with crazy dancing! I would recommend Kim to any bride or anyone looking for a talented and professional stylist!"
-Kaila